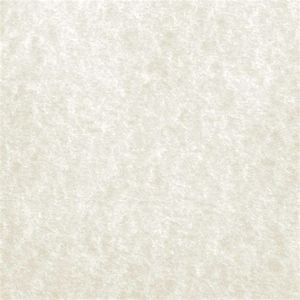 Bio
Angelus Echeverry is a composer, singer, and multi-instrumentalist. His music is oriented toward and inspired by the sacred mysteries of God. Musical styles and form range from chamber to large-scale works; from art songs, litanies and hymns, to devotional, liturgical and concert works. Some compositional influences include: Hildegard of Bingen, Victoria, Bach, Messiaen, Part, Penderecki, among others. Angelus is a Roman Catholic Benedictine Priest-Monk from St Andrew's Abbey in Valyermo, California, U.S.A.
Angelus was always drawn to music as a child. He first studied classical guitar and piano, and later took up euphonium and electric bass. During the years he played and sang in his original progressive rock band Themes, he began formal classical composition lessons. He has also composed electronic music, under the pseudonym: Datapeg. 
Angelus has been in or around choral music for most of his life and this is his first musical love. His choral music has been performed notably at St Patrick's Cathedral in NYC, the Cathedral of Our Lady of the Angels in Los Angeles (by the former Paulist Choristers of California, now the National Children's Chorus), at St Anne's Church in Jerusalem, and at the unSUNg concert series at St Mark's Episcopal Church in Glendale, California as well as in other local churches in the greater Los Angeles area.
Currently, Angelus serves as Choir Master, Cantor, and Organist at the monastery and continues to showcase his works locally.  He is presently working on a new concert mass, "Missa Somnii Divini" (The Mass of the Divine Dream) for String Orchestra, Organ and Mixed Choir and also sketching out plans for two major recording projects: 1) a collection of his concert choral works 2) a multi-media package featuring: The Chanted Mysteries of the Rosary (a entirely-sung rosary for Cantor, Coloratura Soprano, Mixed Choir, Organ, Clarinet, Trumpets, Hand Chimes, and Percussion).