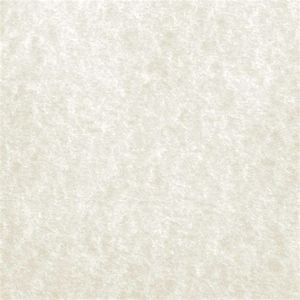 The music of Angelus Echeverry seeks to draw the listener into a sound-world which orients itself toward 
contemplation of the sacred and the mystical...of Holy Mystery...of Divine Love...of God.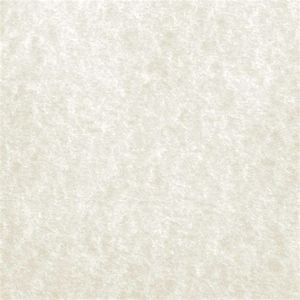 NEW UNRELEASED RECORDING BELOW:
 The other day, going through some recordings of my music, I came across a version of "Dear God" that I have not yet shared. Initially, I did not want to share it because there are some wrong notes in its performance. Also, since the original "Dear God" version (found under the MUSIC tab) which features Children's Choir on the soprano part is technically correct, there was no real need to upload it. However, after listening to it again, I thought it might interest some of you to hear the same piece of music performed by a different group, in a different place and with another conductor. I hope you are all well!
Blessings, Father Angelus †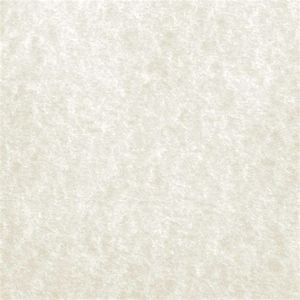 Concerts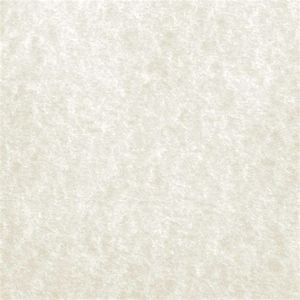 Sign up to receive updates on Angelus' music...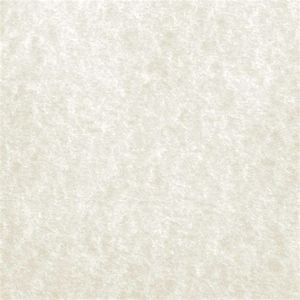 A composer in the monastery...
Thoughts on music and composition from the perspective of the cloister.